Oh.MY! i haven't posted in so long! i have missed you all. I'm not going to go on about why i haven't been posting because.. to put it bluntly i just really couldn't be arsed.
I haven't been posting on lookbook either, but here's my latest look! :
I think this is going to be my.. Friday outfit for Latitude (music festival)
I have completely changed my style, i used to love vintage, nudes, florals etc. Now i wear more sporty/boyish/colorful stuff!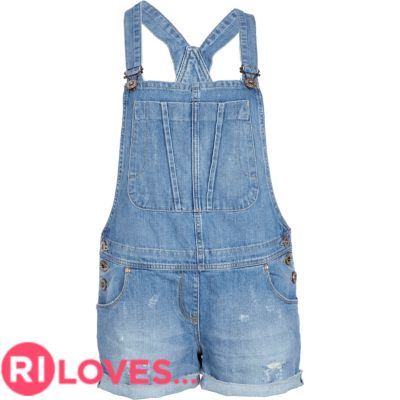 Topshop (they look so bright!)
I know loads of the stuff is from Topshop but... oh i don't really have an excuse, i guess i just love the feeling of going in their and not having to search around for ages to find something really nice!
Sorry for not posting very much, i'm definitely going to try and keep up to date with posting and i will do lots of outfit posts this week!
P.S i don't know why there is a massive gap below this... Blogger can be so stubborn! But i would love for you to take the time to scroll down and comment!